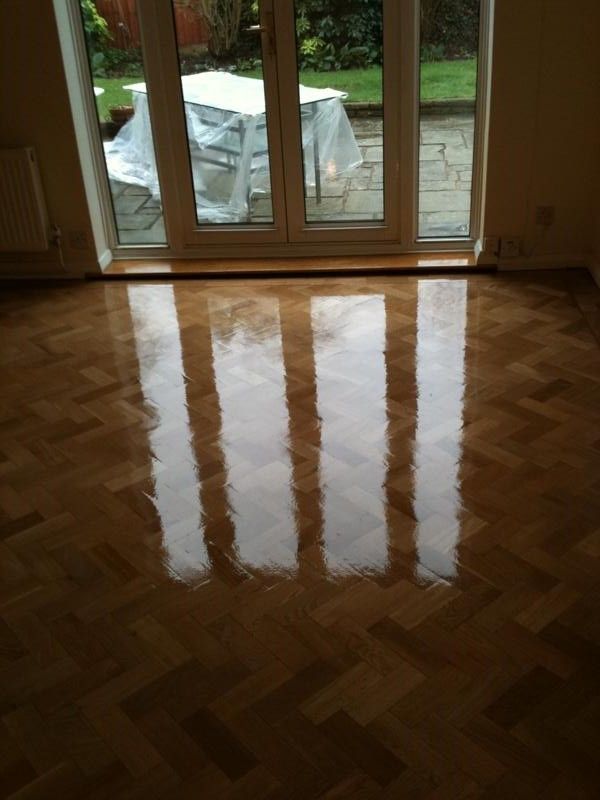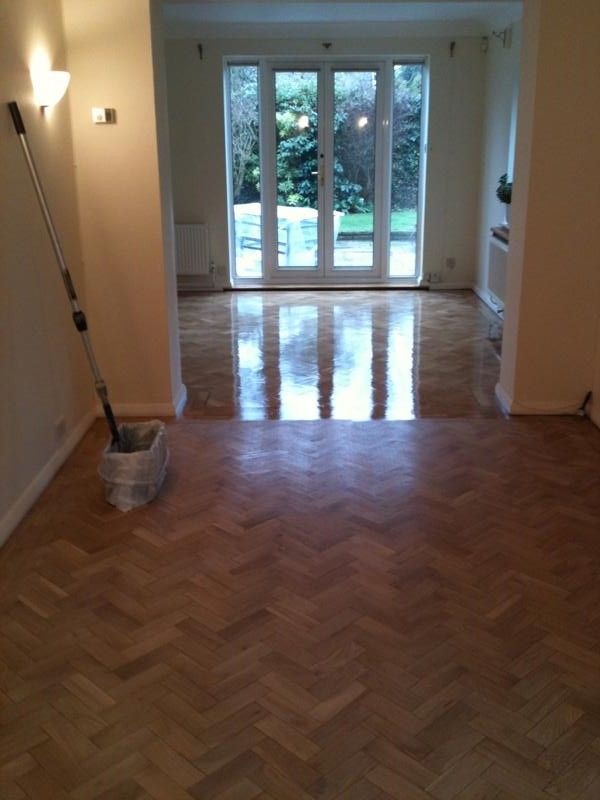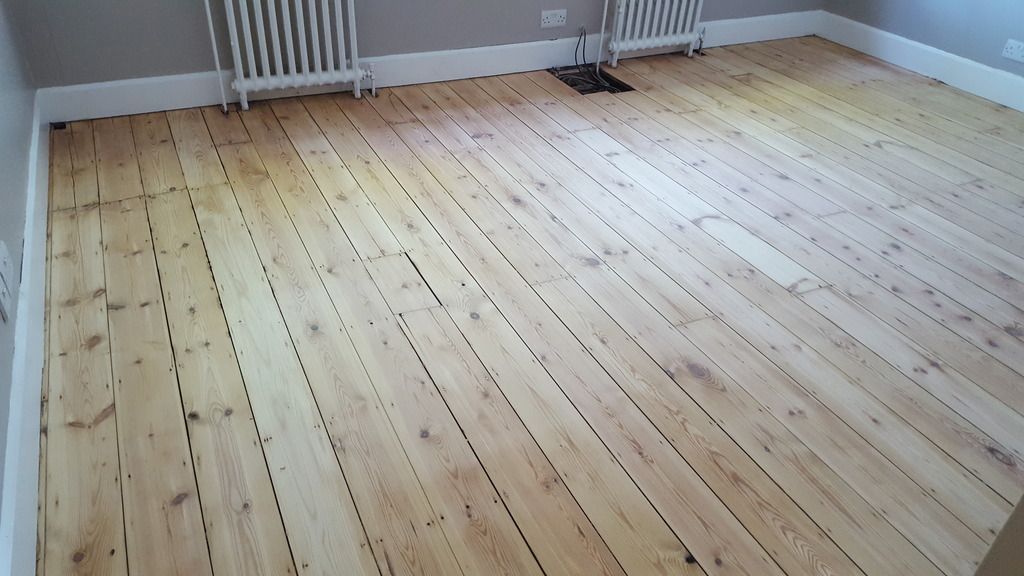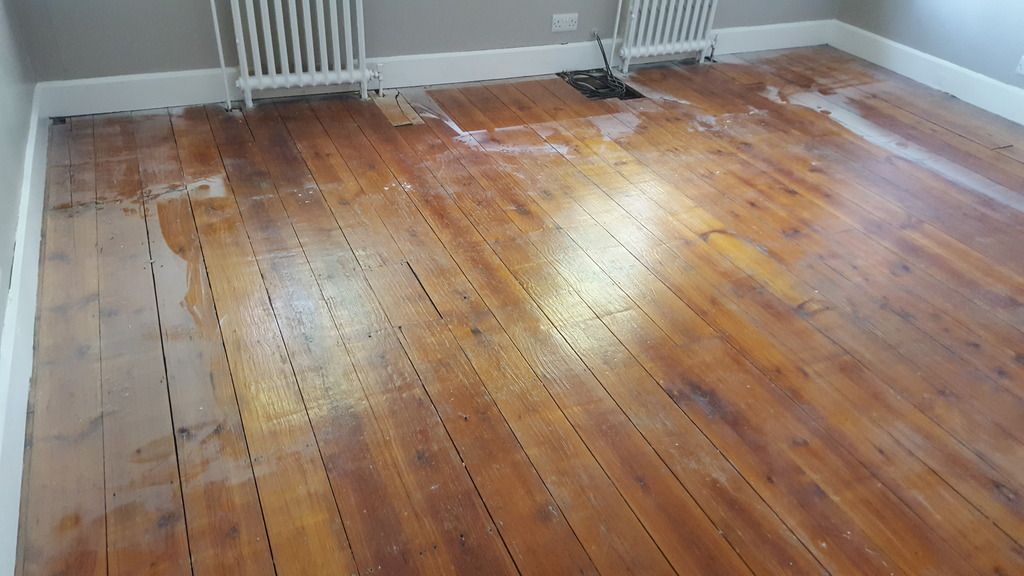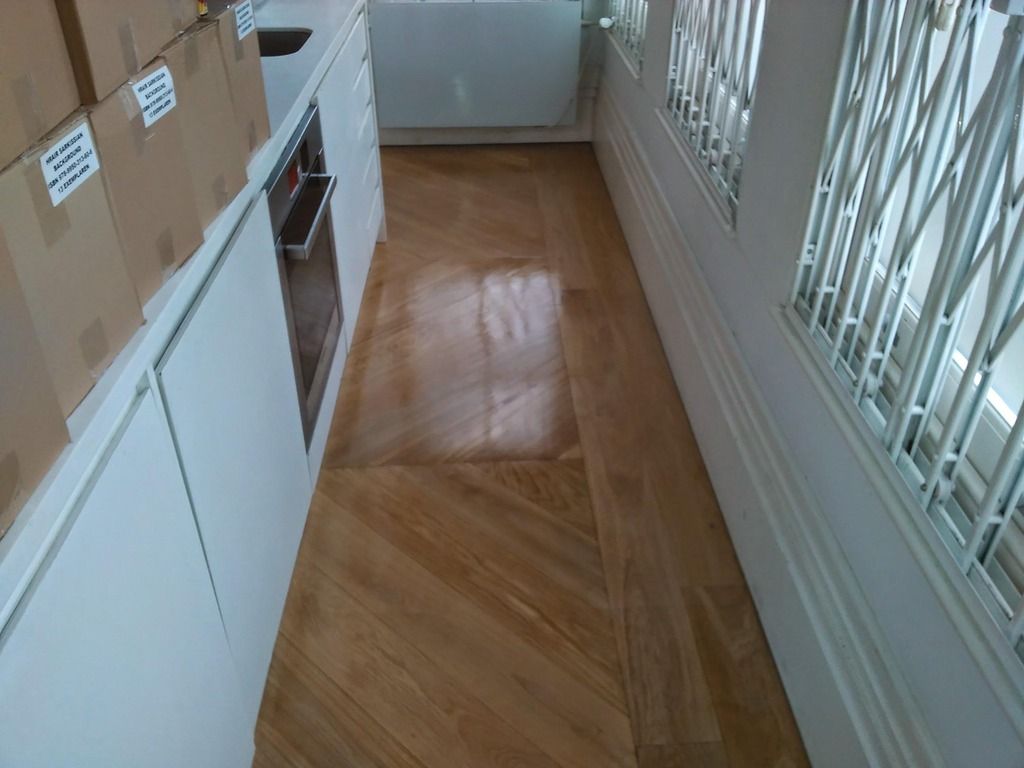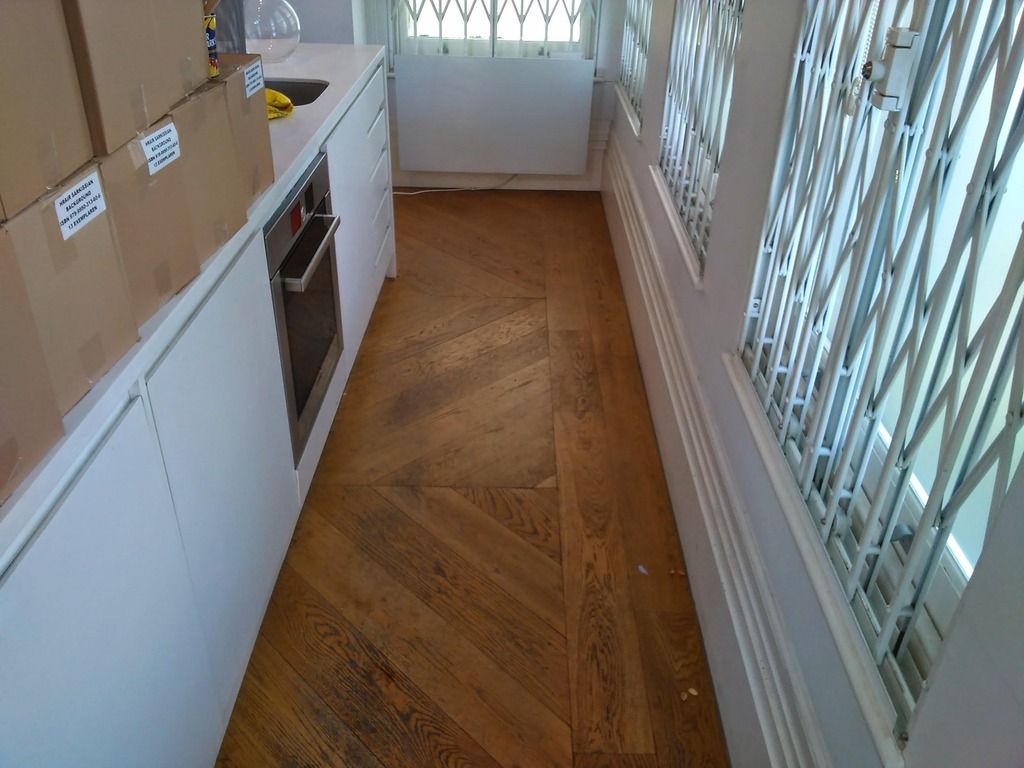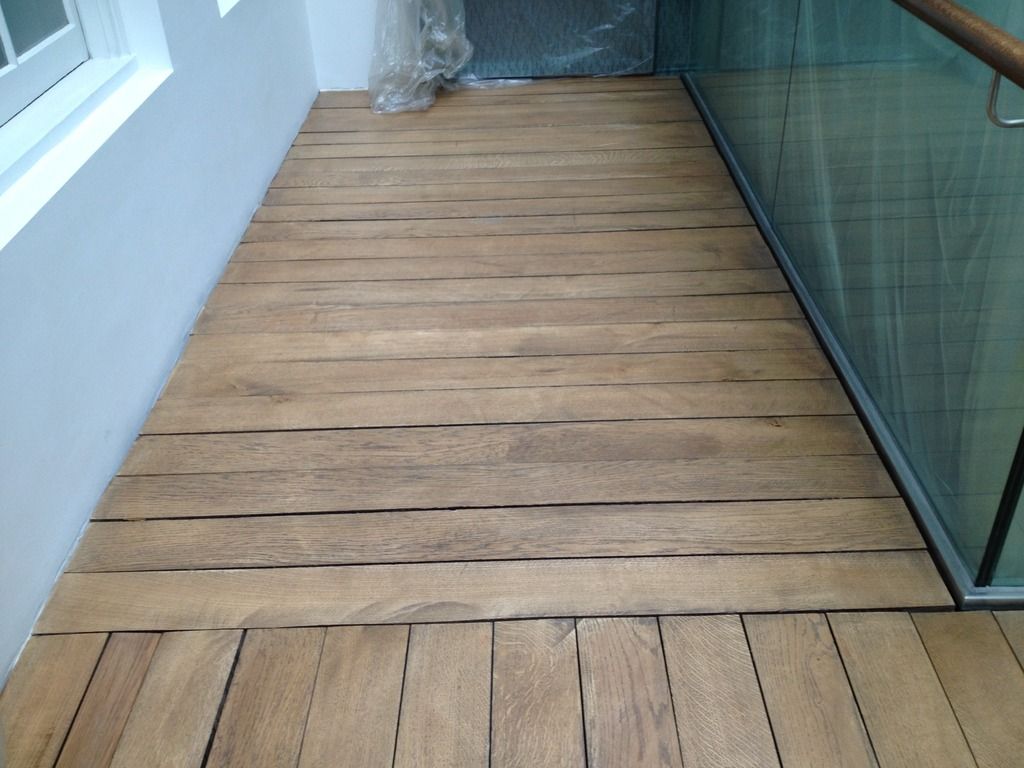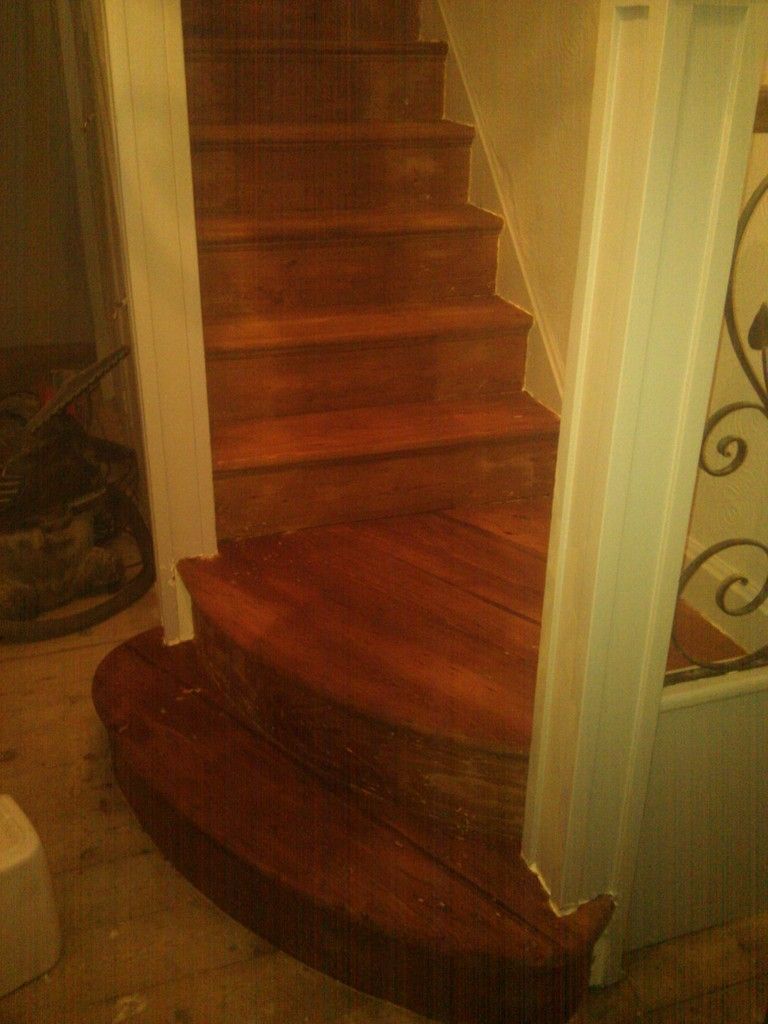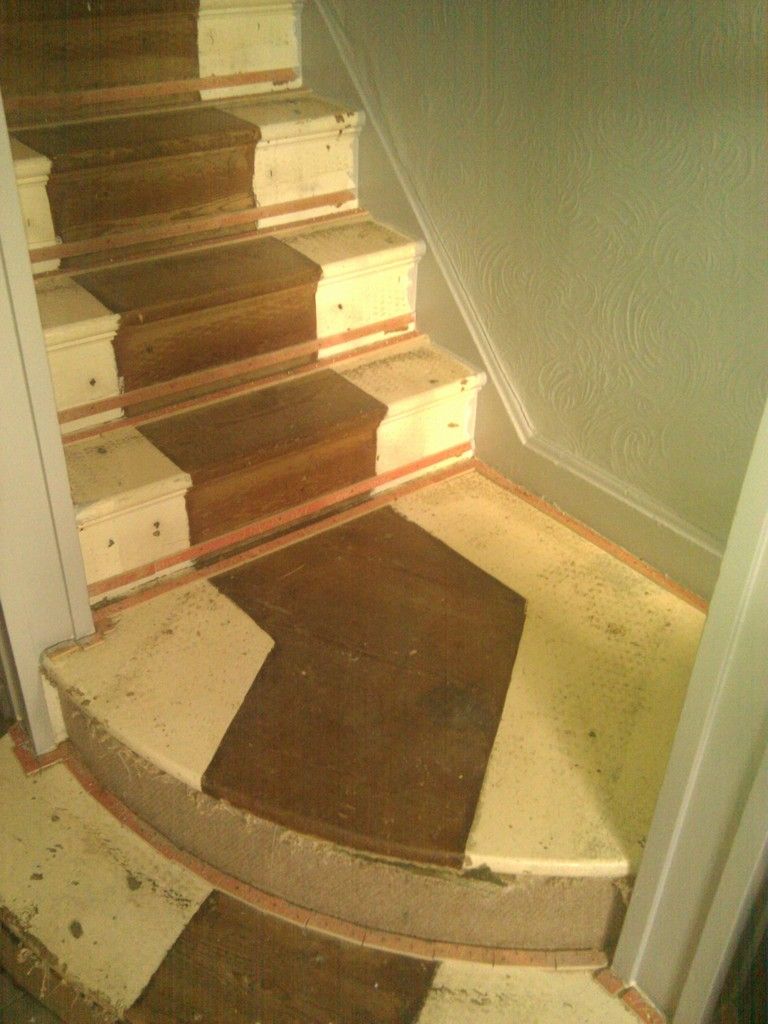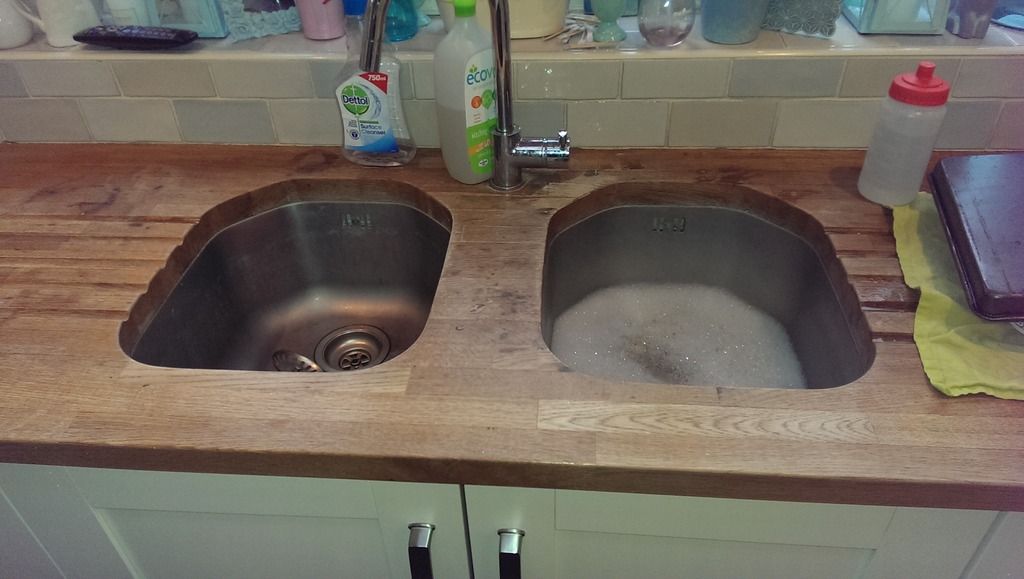 OUR STORY
Want to know a bit more about the Catford Floor Sanding company SE6 before you entrust us with your floor? We hope that this story of our origins and the philosophy behind our services will convince you that we're the right people for the job.
It all started 19 years ago when we decided to use our skills and experience to form a new specialist floor maintenance and restoration firm to serve the people and businesses of Catford. Even at this early stage, we knew exactly what we wanted to provide: exceptional service, unbeatable choice, affordable prices and high quality results. Today these values continue to form the core of our customer commitment, and the same passion drives us as it did during the 1990s.
Over time we've gained a great deal of experience, as well as a number of professional accreditations. We're Junckers Approved Maintenance Contractors, and we're members of the following official organisations:
· The Guild of Master Craftsmen
· The National Wood Flooring Association
· The Federation of Small Businesses
From small beginnings, we've built ourselves up and today we handle a wide range of floor restoration and maintenance projects, large and small. With changing times have come changing needs, and we're now insured for up to £5million.
While we still have the same core values and the same passion for wooden floors as when we started all those years ago, the tools and methods we use have changed dramatically. Gone are the outdated drum sanders which produced copious amounts of dust – these have been replaced by the latest continuous belt sanding machinery which virtually eliminates all dust emissions. We also use modern mobile extractions to further reduce any traces of airborne dust created by the process.
WE LET OUR RESULTS DO THE TALKING
Pictures can tell their own stories, and we invite you to take a look at our online Gallery , where you can see a variety of our projects throughout Catford. You might also want to read some of the Testimonials provided by some of our previous customers.
When you're ready, call or email us today to arrange a free consultation and get your no-obligation quote.