AFFORDABLE

PRICES

FRIENDLY

& TIDY

WORK

GUARANTEED

LATEST

TECHNOLOGY

HAS YOUR WOODEN FLOOR SEEN BETTER DAYS OR DO YOU JUST FANCY A REVAMP LIKE IN ALL THOSE TV MAKEOVER SHOWS?
The Catford SE6, Floor Sanding Company can help you to get the floor you've already got in your mind's eye.
We are experts at what we do, and what we do is sand and restore floors. We've been doing it for almost 20 years now, and in that time our family-run firm has perfected a wide range of specialist skills, not to mention picking up quite a bit of information on what people actually want along the way, too. We know that you want:​
​

 ·    Affordable prices

· A wide range of choices
· A service that's fast but reliable
· No hassle and no mess
· Outstanding results first time, every time.
So that's what we aim to deliver for every customer who contacts us, whether it's your first time or you're one of our many repeat customers. Because we also understand that you don't want to commit to anything without having all the information, we also offer a free on-site consultation and a quote with absolutely no obligation.
​CREDENTIALS
Of course, you don't want to let just anyone loose on your floor, and that's completely understandable! So let us tell you a little more about us. In addition to our two decades of experience in the industry, we're accredited by a number of professional organisations. We're Junckers Approved Maintenance Contractors, and we're members of the National Wood Flooring Association, The Federation of Small Businesses and The Guild of Master Craftsmen.
To provide you with extra peace of mind when carrying out the work, you'll be pleased to know that we're insured for up to £5million.
WHAT WE CAN DO FOR YOU
We can carry out a wide range of jobs in both commercial and domestic properties in Catford, from the large to the minute. If you've got a few minor repairs that need taking care of we can do that for you in no time at all, but if you want to completely restore an old and dilapidated floor, we can do that to.
Take a look at our Testimonials page to see what our customers are saying about us, or give us a call to arrange your free, no-obligation consultation today.
Latest News, Recommended Articles & Tips
Three simple tips for maintaining your wooden floor
Here at Floor Sanding Experts, we can renovate or repair almost any wooden floor, thereby restoring it to its original glory. However, once a floor has been repaired or renovated, you will need to take steps to ensure that it doesn't become damaged or worn again. Luckily, there are several simple actions you can take to ensure that your wooden floor stays in top condition for years. In today's blog, we'll guide you through three of the easiest ways to preserve your wooden floor.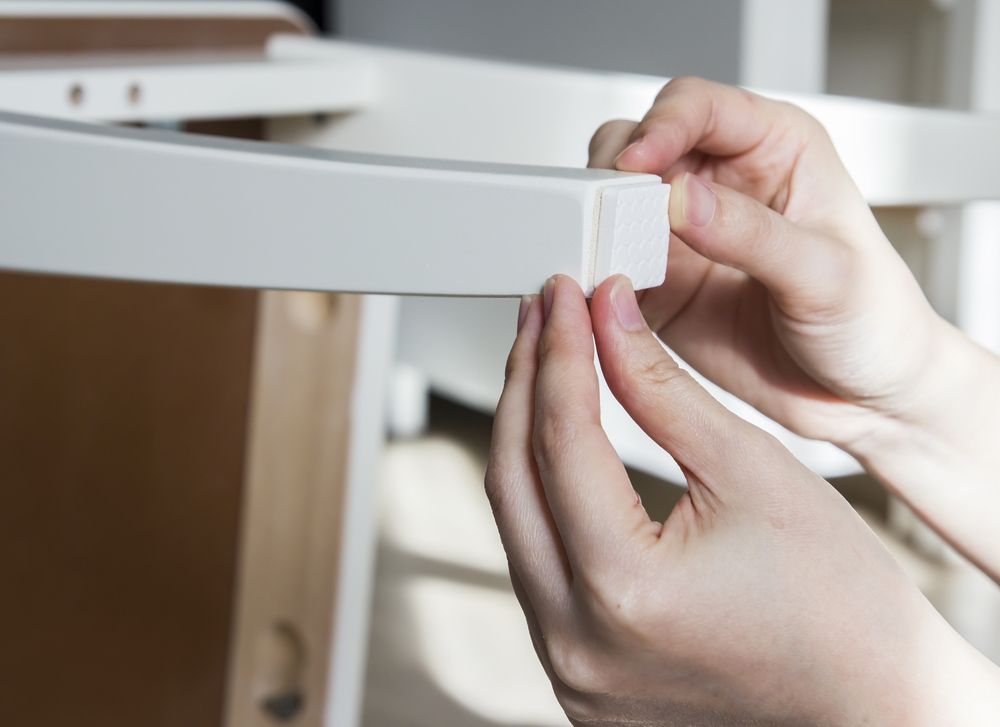 1. Utilise felt protectors

Wooden floors can be scratched by heavy pieces of furniture. However, this problem can be solved by simply adding strips or patches of felt to chair legs, table legs and the underside of other heavy objects that sit on your wooden floor. These strips of fabric are commonly known as felt protector strips and can easily be purchased online or from specialist stores. They prevent heavy furnishings from abrading your wooden floor and therefore prevent scratches from developing.


2. Lay down rugs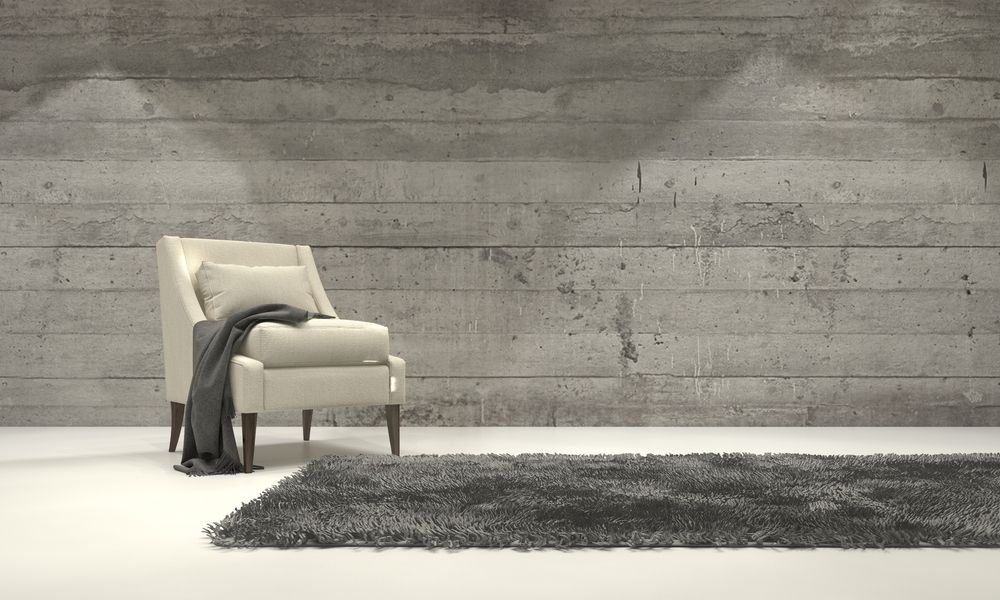 You probably don't want to cover your wooden floor completely. After all, wooden floors are highly aesthetically pleasing and shouldn't be hidden. However, you should consider laying down rugs over parts of your floor that are subjected to particularly heavy foot-traffic. This will help prevent scuffing and minimise the amount of wear and tear that your wooden floorboards are exposed to.

3. Clean and polish your floor regularly

It's important to clean your wooden floor regularly so that dust and dirt can't build up in the cracks between the boards or in grooves in the wood. Built-up detritus can be hard to remove, so don't let your floor get too dirty. Meanwhile, polishing it once every few months can help it retain its lustre.

By following these simple tips you can make sure your newly-renovated floor retains its gorgeous appearance for years or decades. Of course, if it does start to look worn-down, we can help. At Floor Sanding Guys, we can carry out floor sanding and other types of maintenance that you may not be able to do yourself. Contact us today if you need more information.
For Appealing Wooden Floors Call 020 3151 7933 Now
BEFORE & AFTER