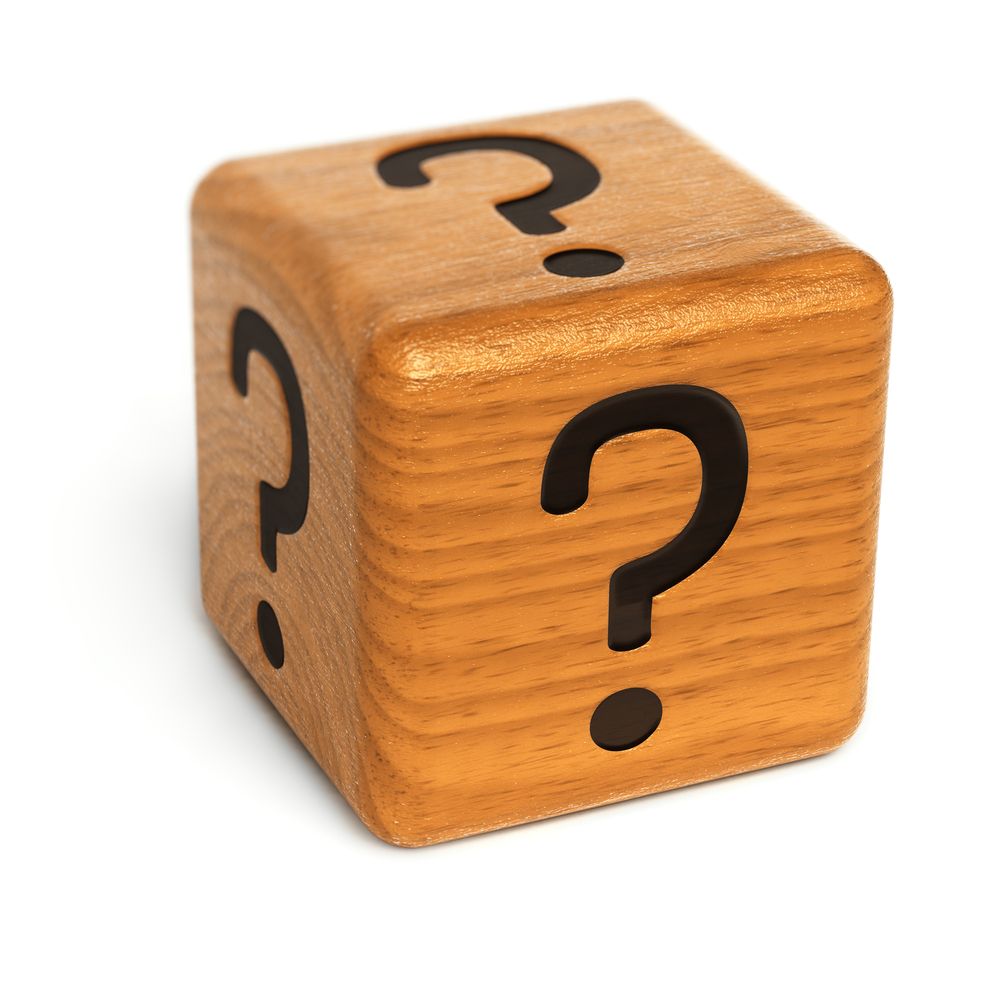 OUR STORY
Why should you choose to use the services of the Catford Floor Sanding company SE6 over the countless other firms out there offering similar services? We believe you should because we offer the best combination of experience, affordability, professionalism and choice. If you'll indulge us, we'll elaborate.​
EXPERIENCE
We've got 19 years of experience in the floor sanding and restoration business, and every member of our team is a seasoned professional who shares our passion for wooden floors. We've worked in countless properties across Catford, both residential and commercial. You can see what some of our customers had to say about the service we provided in the Testimonials section of our website. If you'd like to see the results for yourself, you can also take a look at some of our previous work in our online Gallery .
AFFORDABILITY
We're not necessarily the cheapest floor sanding company on the market, but we don't believe cheapness equates to affordability. Affordability is a measure of the quality and level of service provided in relation to the overall cost, and we believe that in those terms we're the most affordable by far. We can also provide you with a free onsite consultation and an obligation-free quote, so you can decide whether we're the ones for you. It's worth noting that the price we quote you at this stage is the exact price you'll pay when we're done – there are no hidden charges or extra fees.
PROFESSIONALIS

M
We're passionate about what we do, and we're also highly professional. We're insured for up to £5million, and we're members of the following professional organisations:
· The Federation of Small Businesses
· The Guild of Master Craftsmen
· The National Wood Flooring Association We're also Junckers Approved Maintenance Contractors.
· We're also Junckers Approved Maintenance Contractors.
CHOICE
We can provide a range of services in Catford, from minor repairs and renovations to full restorations. We also offer a wide spectrum of different finishes for your floor, including oils, waxes and woodstains.
If you're ready to book your free on-site consultation, please give us a call today, or fill in our online contact form and we'll get right back to you.